Laboratory and Lab Building
Consult & Design – Build & Supply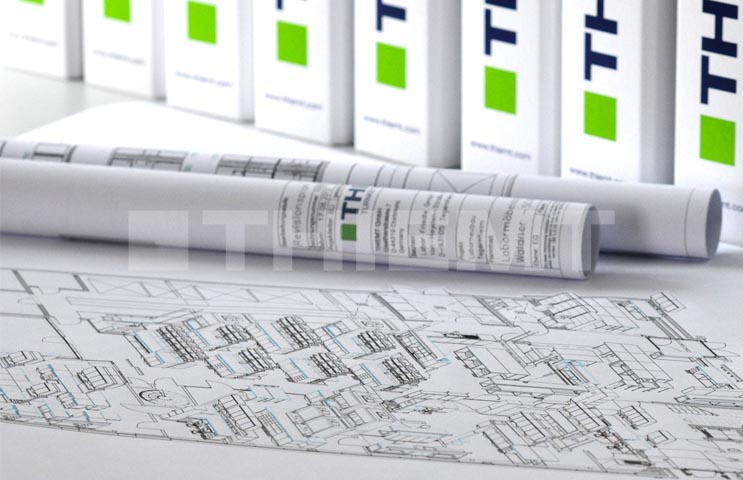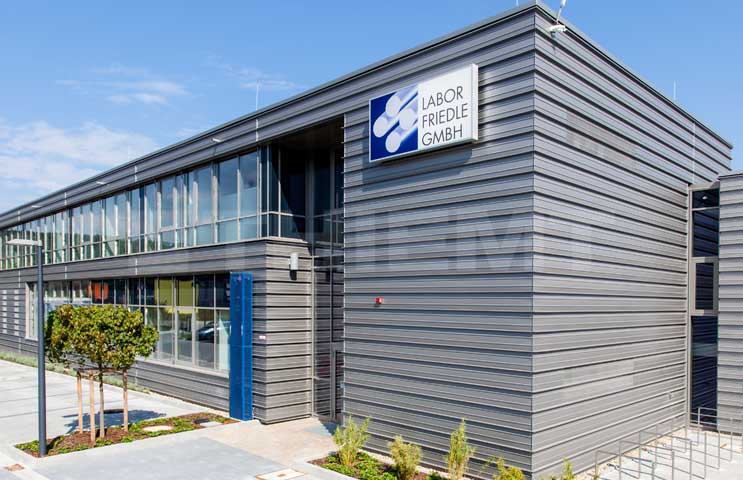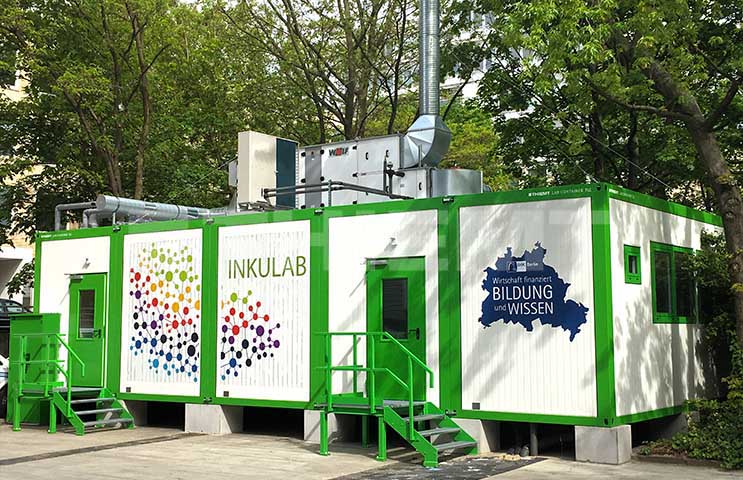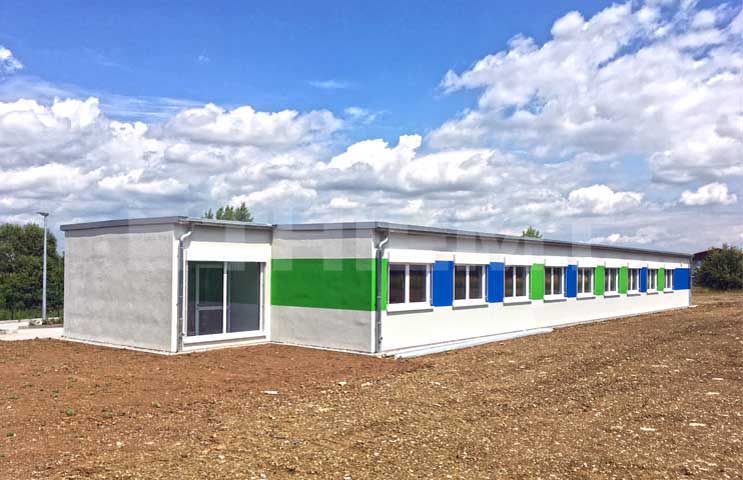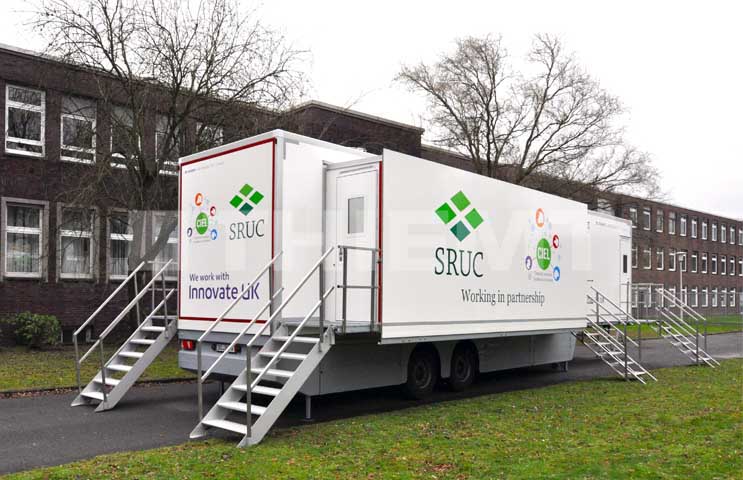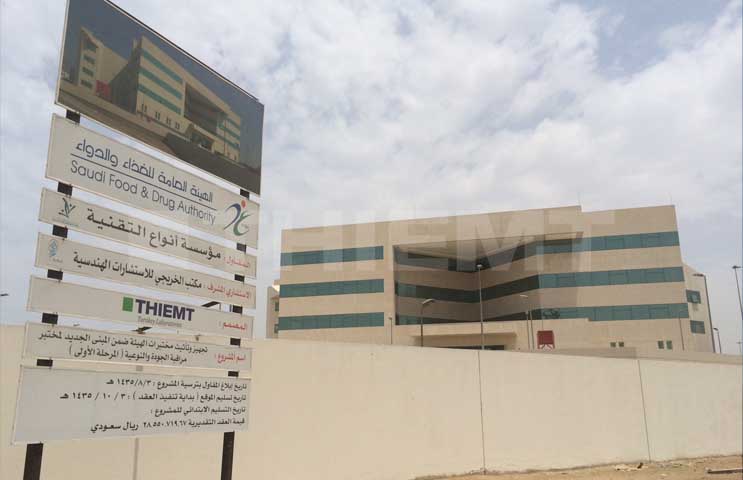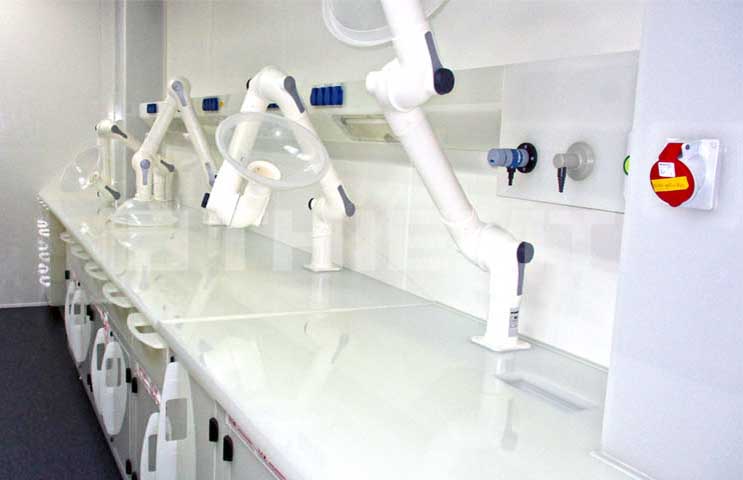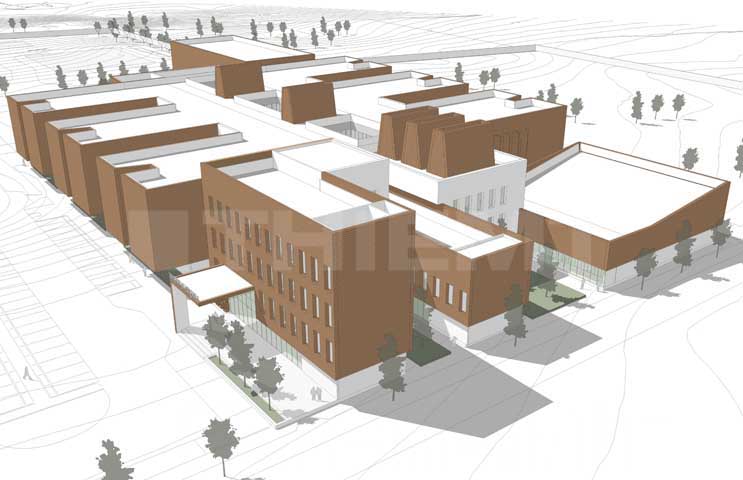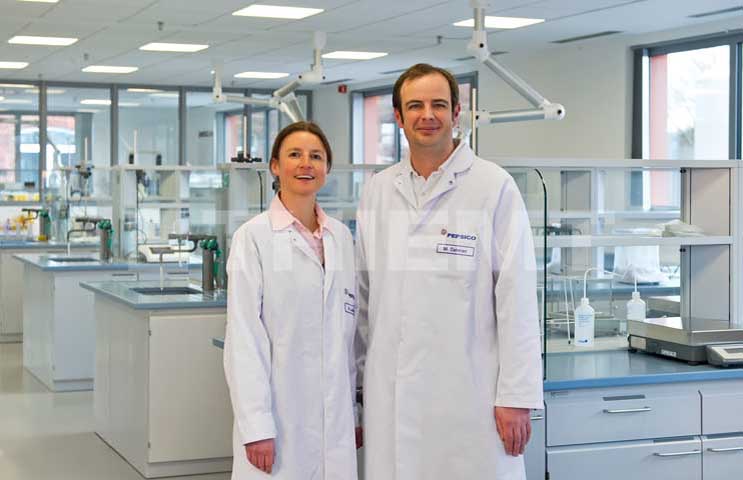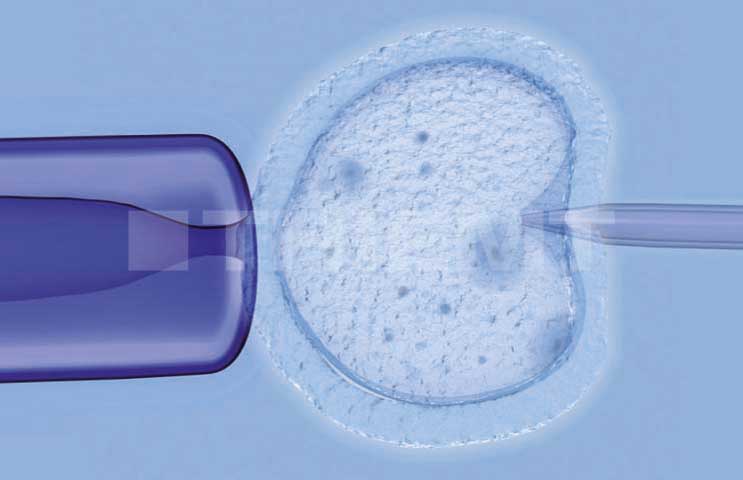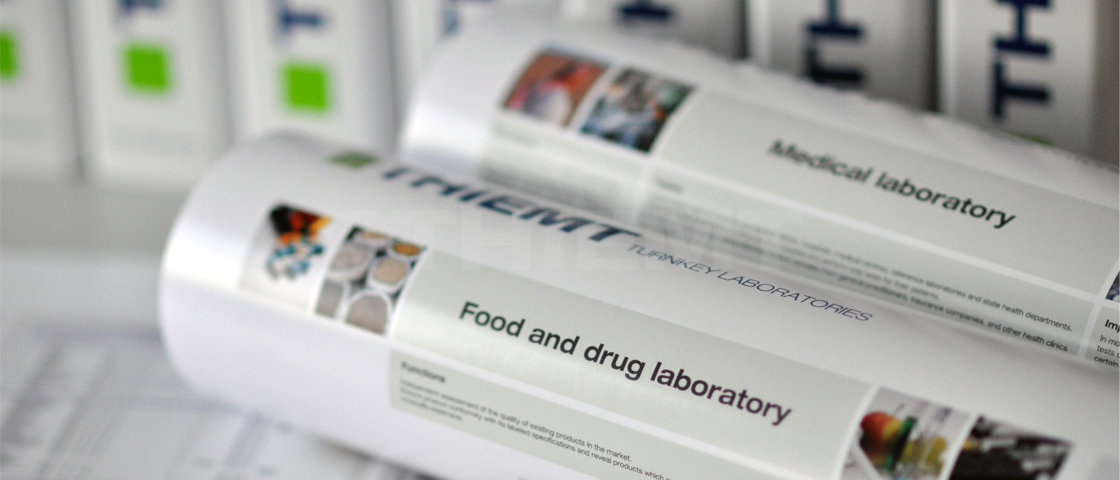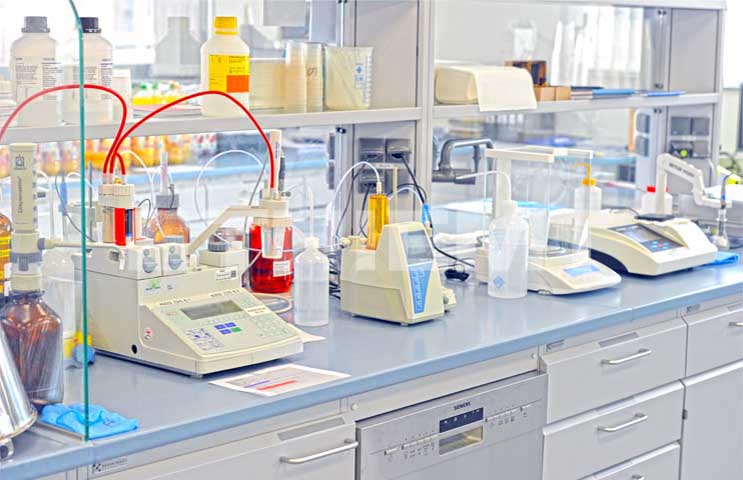 Project examples
For the chair for Hybrid Additive Manufacturing of the Ruhr-University Bochum new laboratory spaces are to be created. These should be used for work around the topic of additive manufacturing (3D printing). THIEMT was entrustued with the project and conducts a comprehensive project study on this.
Clean room laboratory container for aerospace corporation
Conjointly in a consortium with OHB, THIEMT designs and constructs a completely mobile clean room laboratory based on a sea container, which is equipped for microbiological, molecular and particulate analytics and will be empolyed around the globe.
Project study: Relocation of a laboratory
The chemical company Albemarle with headquarters in the US and a German branch entrusts THIEMT with the execution of a project study for the relocation of a laboratory. Included is also a comparison of variants between new construction and alternative renovation and expansion of an existing laboratory.
→ Archive
Overview – Scope of services and company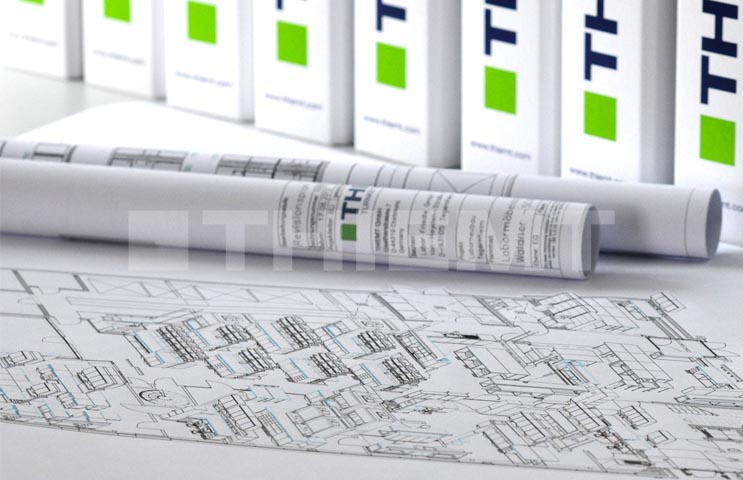 We conduct independent laboratory plannings: for new constructions, extensions or restorations of laboratories we perform wholistic plannings and provide a harmonised infrastructure of work areas, laboratory furniture, media and room conditions.
Furthermore, we coordinate the interfaces to the individual lots (architecture, technical building equipment), issue neutral tender documents, accompany you to the start-up and take care that all regulations and rules and standards are met and the laboratory can start operations. Furthermore we issue project studies or feasibility studies for laboratories.
Examples:
HARIBO (Laboratory planning)
VESTOLIT (Restoration)
PMRC (Laboratory planning and EPC)
TMD Friction (Laboratory planning)
---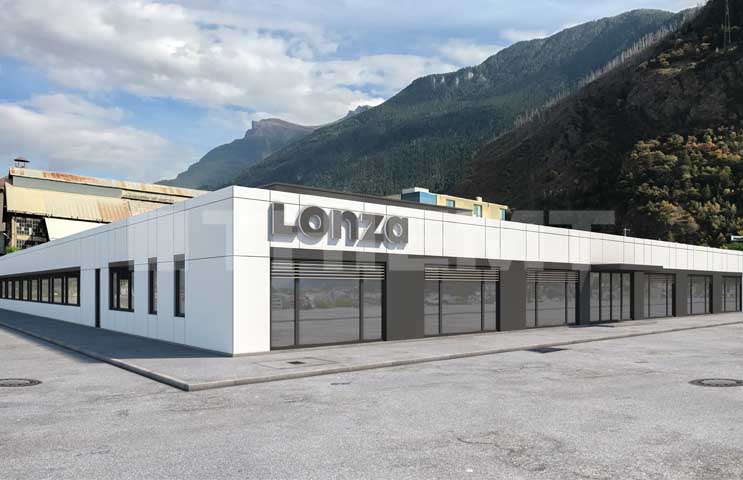 The construction of a laboratory building is carried out from the outside to the inside: structural analysis, fundament, walls, technics and at last the laboratory furniture. The planning of a new laboratory building takes place from the inside to the outside: Which analysis is to be performed and how do the laboratory rooms have to be designed for this exactly?
Therefore many constructors decide to commission a specialized laboratory sectoral planner with the technological management. We issue a draft of the building conjointly with architects, TGA-planners and experts for analytics, adapt this to your wishes and accompany you executing or supporting during the implementation.
We offer wholistic solutions for laboratory buildings and plan acc. to HOAI.
---
Mobile, semi-stationary or only temporarily for a certain period: laboratory containers offer manifold prospects. As original laboratory sectoral planner we know what a laboratory requires. So we plan and construct mobile or semi-stationary laboratories strictly according to the demands: the laboratory in a vehicle, in a CSC –certified ISO-container or in a room container) that provides building quality (single or container farm). Likewise the modular building and the modular room render the provision of qualitative laboratory space in a very short time possible.
---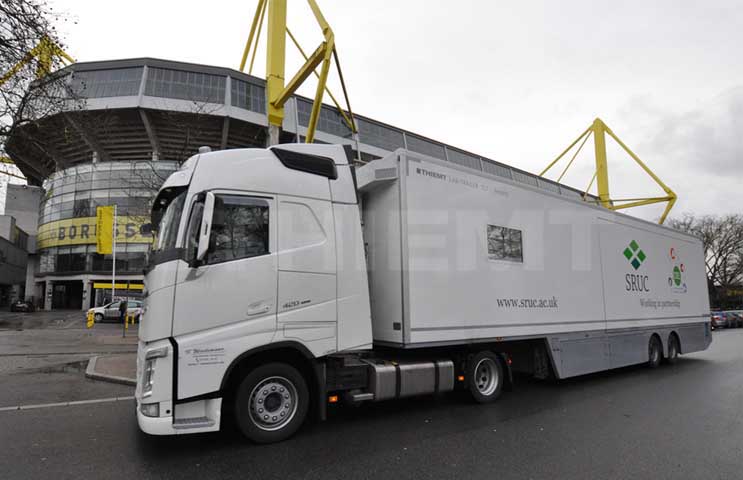 If maximal flexibility in terms of location is required, the laboratory in a vehicle, van body or trailer may be the best option.
We plan and implement mobile laboratories, which can also be run completely self-sufficient with their own electricity and water supply. This allows the laboratory to be brought to the respective site at any time - even over unpaved terrain. Of course, clean rooms and the implementation of various levels of protection and security are also possible, as well as the execution of ventilation and air conditioning in a way that meets the respective requirements.
---
We offer the planning and construction of a complete laboratory from one source. The laboratory consists of many sectors and sub-lots: lab equipment, lab furniture, media, the rooms with floors, walls, the technical building equipment among others electrical installation, air conditioning as well as the safety installations.
Many customers desire the responsibility to be in one hand and to have only one contact person. By this we understand a turnkey project.
Examples:
---
In our office in Dortmund we realize all plannings and services – here we have an assorted team (laboratory assistants, analytical chemists, biologists, engineers of diverse fields, merchants), that covers the range from laboratory analytics to building equipment as well as the legal regulations. In a separate range of production we construct construct laboratory containers that meet specific individual demands.
Germany and neighboring countries are especially in our focus for independent laboratory plannings, but international projects are also attended to from here. By now we have executed more than 300 projects in more than 80 countries worldwide.